BOGAP ADD
As a distinctive product line, BOGAP Add not only includes brake pads, spark plugs, control arms and other products in great demand in the automotive aftermarket, but also involves unique maintenance kits to meet the diversified needs of different customers.
Currently, there are more than 3,000 items available from BOGAP Add, and this number is still growing.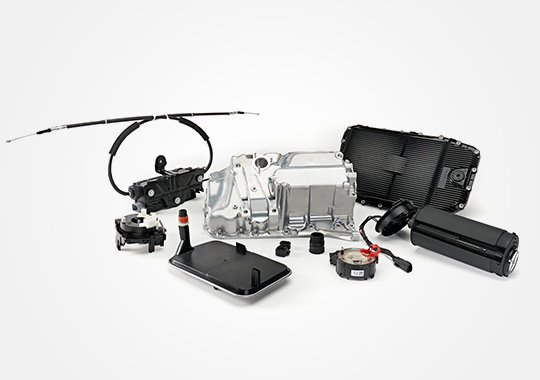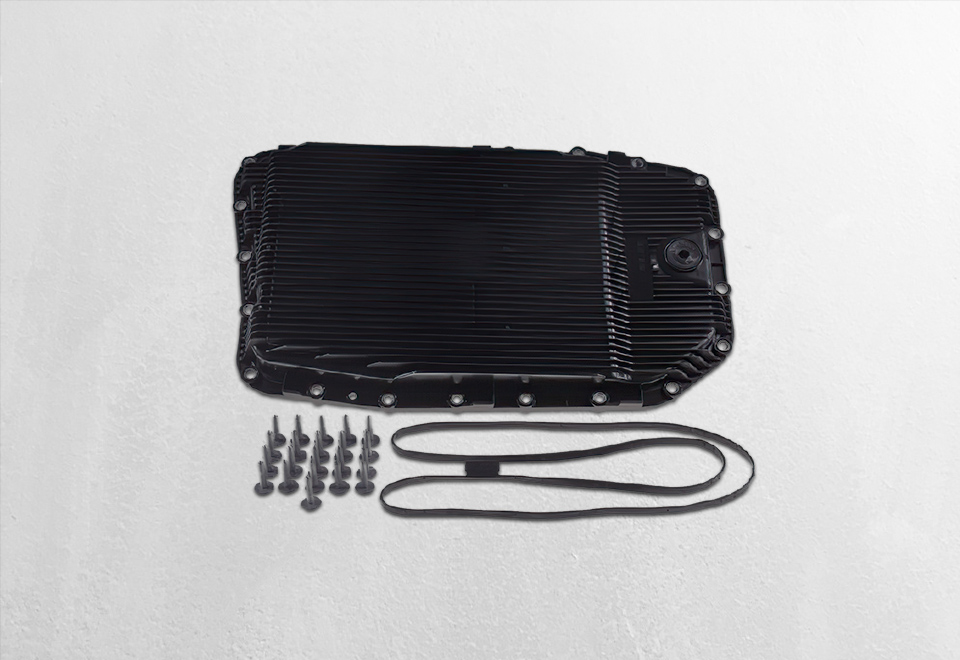 BOGAP transmission filter
Achieving better lubrication
The transmission also needs to be lubricated and cooled by oil during operation.
After long-term use, the clutch in the automatic transmission will produce particles due to continuous friction, which must be effectively filtered from the oil to ensure the stable performance of the transmission.
The housing is made of high-quality polyamide raw materials, so it is operable at -25oC--130oC
AEM or FPM sealing ring, resistant to high temperature and corrosion
Mounting screws are provided for easy replacement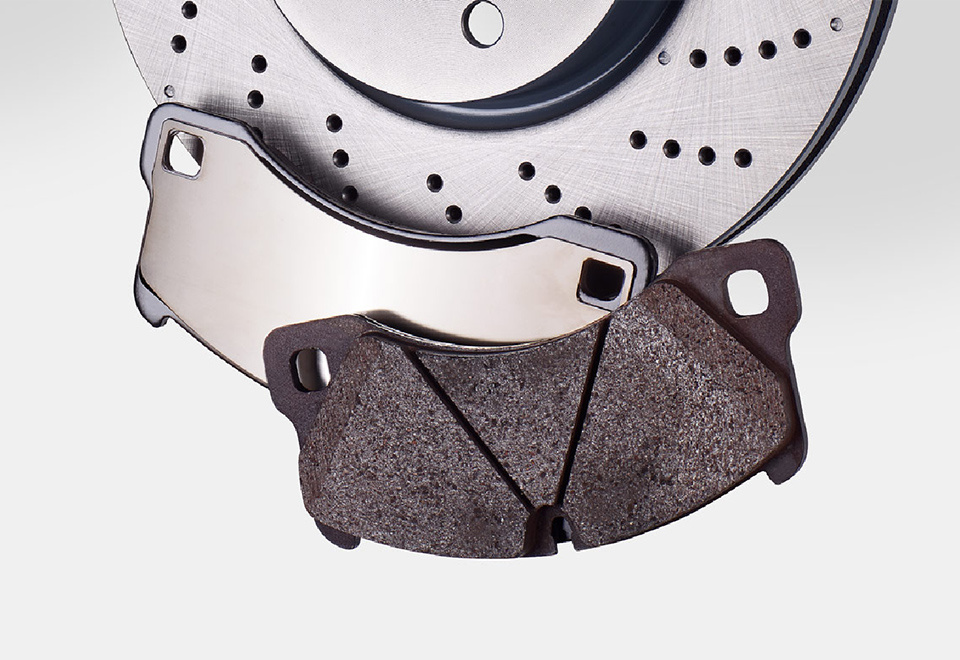 BOGAP Brake Pad
Stable braking, safe and comfortable
Comply with ECE requirements
Fully meet the high comfort requirements of braking
Polymer carbonization, less wear debris, no dust, clean brake disc and long service life
Less metal scheme contributes to very low noise, greatly reducing urban noise pollution
Subscribe to us
By choosing to subscribe, I agree to receive product information and updates from BOGAP.