VARIABLE
VALVE TIMING
The variable valve timing (VVT) system is designed to reduce emissions and maximize engine performance and fuel economy.
The VVT system uses solenoid valves and camshaft adjusters to change the timing of valve lift events over the entire engine RPM range.
If the engine oil is not changed regularly, the engine oil sludge will block the key oil passage, which is easy to cause problems in the VVT system.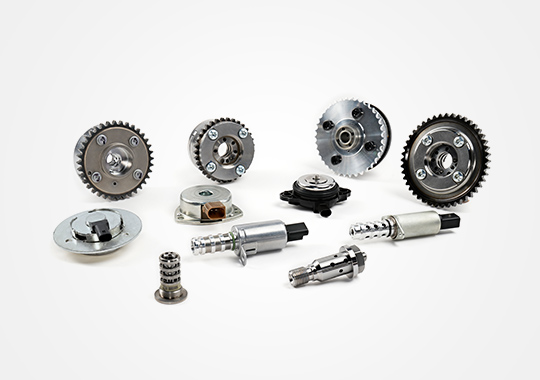 Camshaft Adjuster
Camshaft adjusters help maximize engine horsepower and torque curves while reducing emissions and improving vehicle efficiency.
In order to ensure stable performance, the machining accuracy of the product and the raw materials used are very critical.
The sprocket is treated with
special process, which is
more wear-resistant.
Better performance in timing
phase response, oil loss.
There is no friction between
sprocket and rotor.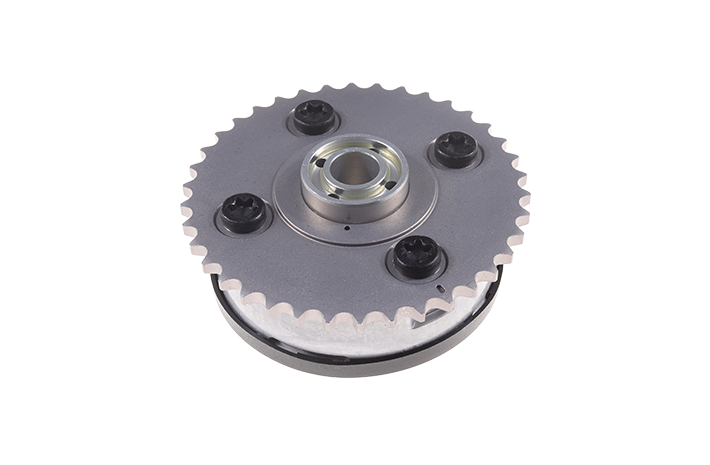 Control Valve,
Camshaft Adjustment
VVT solenoid valve is a component of variable valve timing system, which manages oil flow according to engine speed and load.
VVT solenoid valve in good working condition can improve performance and fuel efficiency.
Machined to precision toleranc-
es preventing leakage, wear
and seizing.
High-quality rubber sealing ring,
more corrosion-resistant and
longer service life.
Corrosion-resistant solenoid en-
closure and mounting brackets.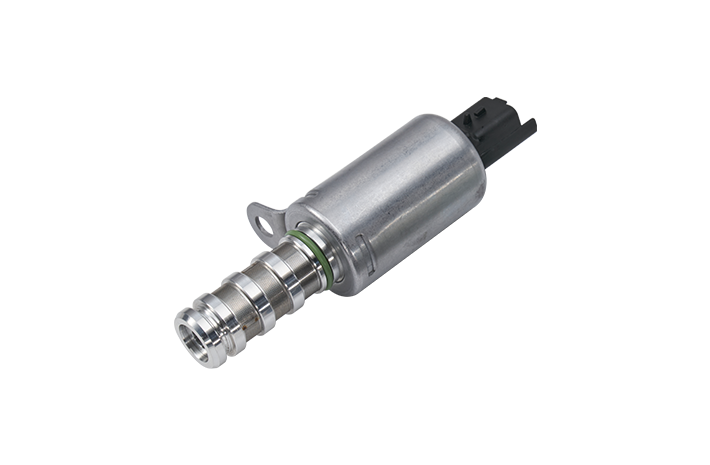 Subscribe to us
By choosing to subscribe, I agree to receive product information and updates from BOGAP.