ELECTRICAL VALVES
& ACTUATORS
Almost every part of modern passenger cars will use electronic accessories.
The number of electronic actuators and regulators in the vehicle is increasing, which makes the vehicle itself more intelligent, comfortable and environmentally friendly; On the other hand, the development of intelligence also puts forward higher requirements for vehicle maintenance and repair.
BOGAP provides a variety of electronic actuators and regulators, and the product varieties are increasing. The product quality can be comparable to the OEM parts.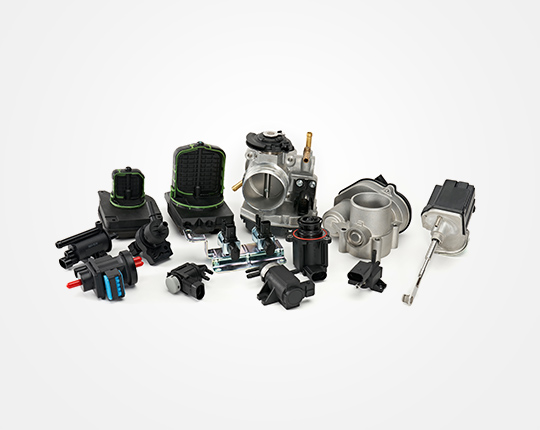 Product Display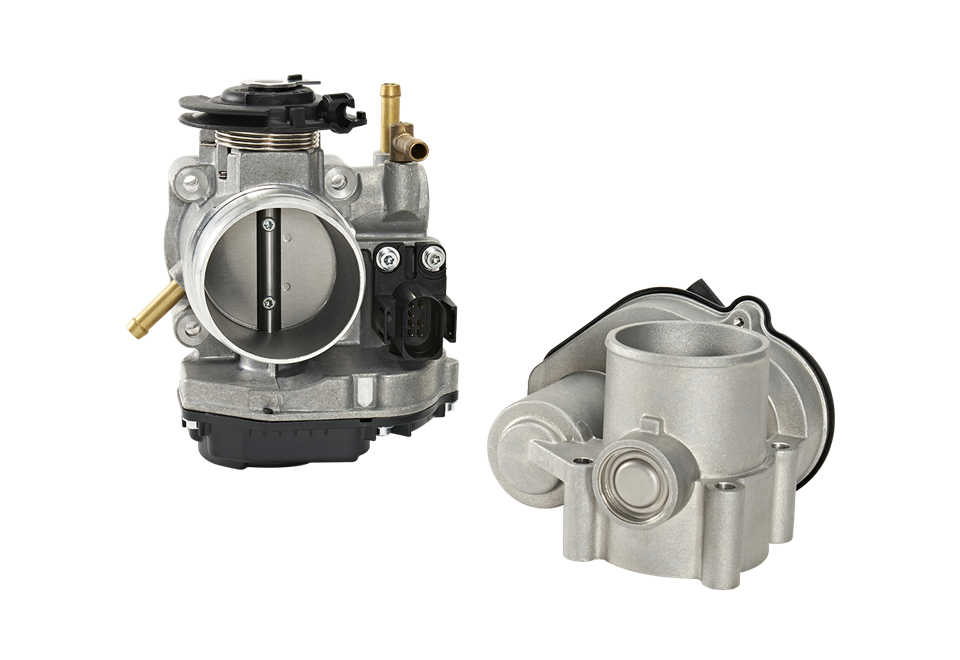 Control, Throttle Blade
The Electronic Throttle Body ( ETB) is the digital brainchild of the old throttle control. On the electronic throttle body, the drive-by-cable was removed and replaced by redundant sensors.
With the ETB, the ECU fully controls it based on signals from the accelerator pedal. The throttle valve is now fully automated, controlled only by a small motor within the throttle body.
Complete assembly with throttle position sensor for easier single-step installation
Gasket included as per OE specification where applicable
More precise air-fuel ratio control and reduced fuel consumption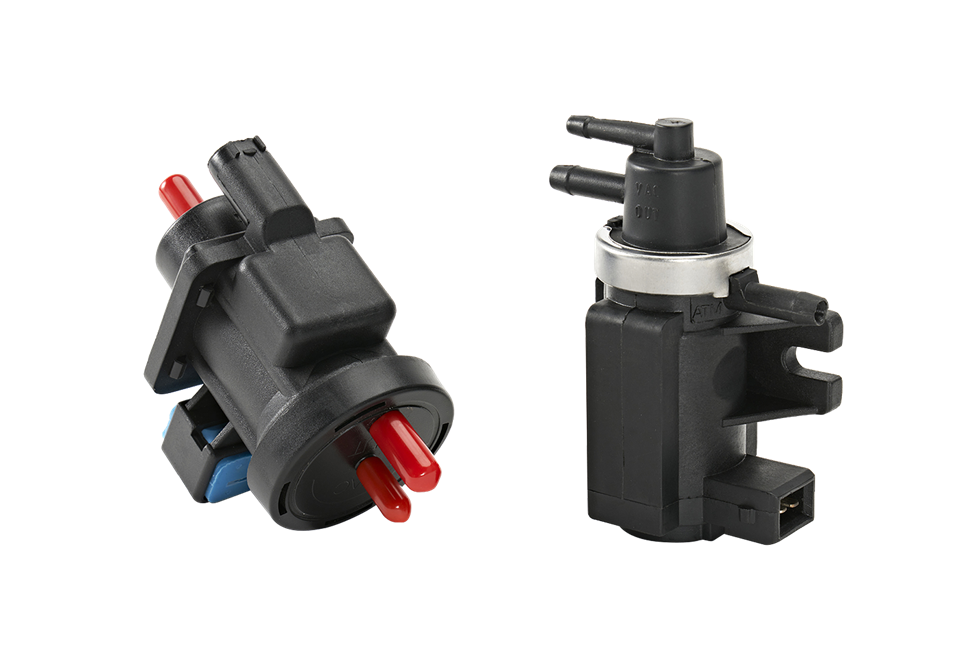 Pressure Converter
Pressure converter unit, responsible for controlling of pneumatic EGR valves, VTG turbochargers and bypass EGR cooler switching.
Quality construction - manufactured from premium materials for a long service life.

Quality tested - has undergone testing to ensure proper fit and performance.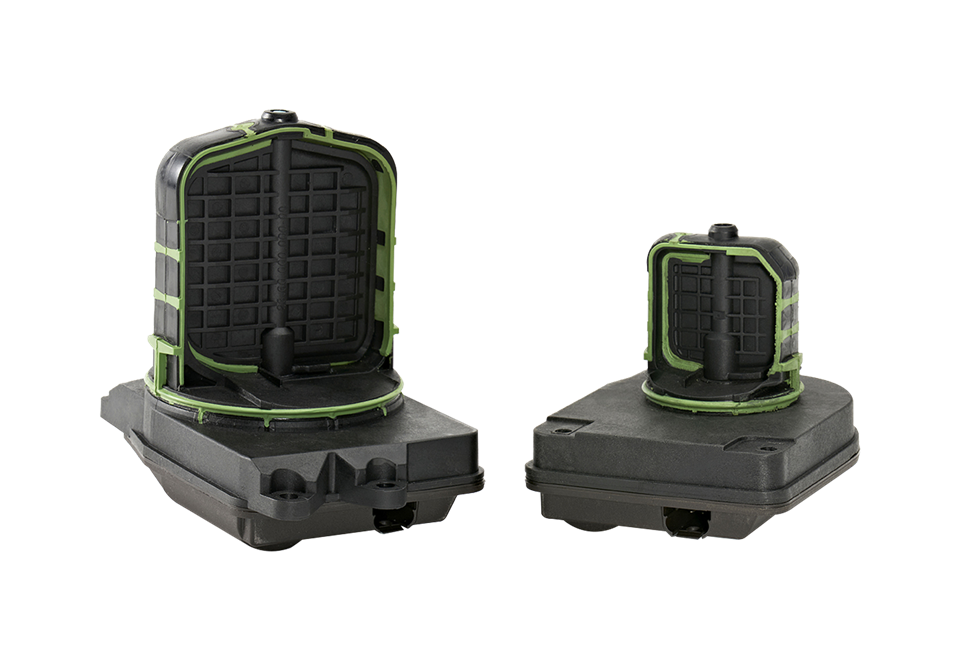 Control Valve, Air Intake

Switchover valves are used wherever a simple open-close function of the pneumatic actuators is needed, e.g. for controlling boost pressure valves, intake manifold flaps.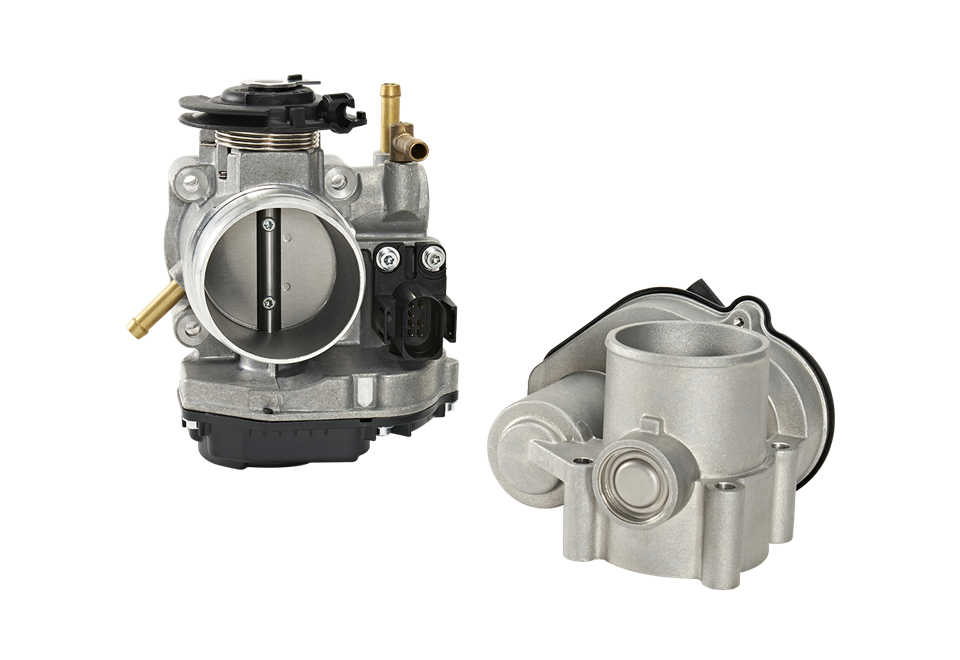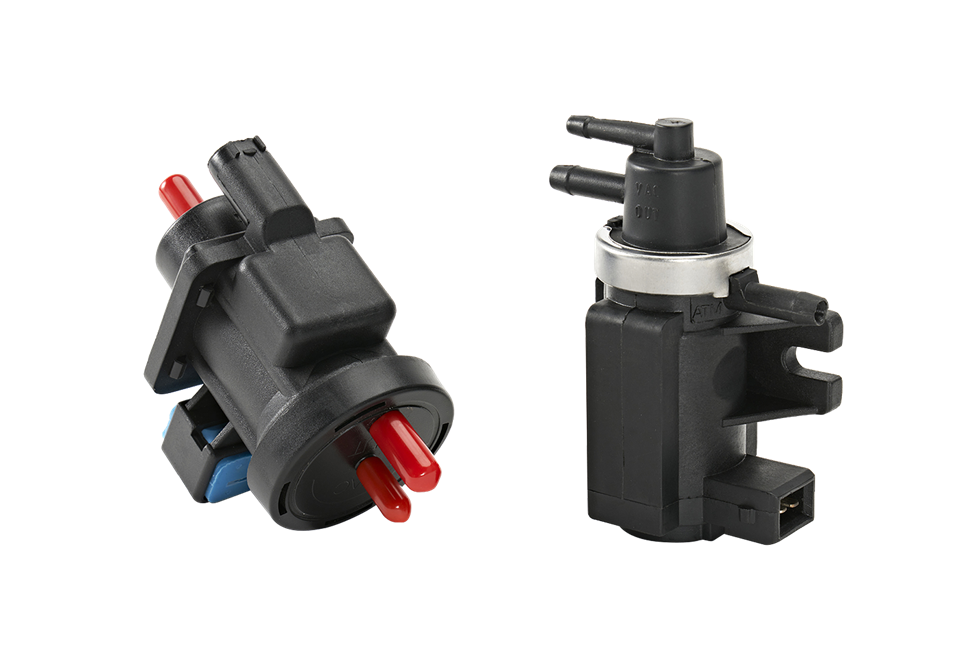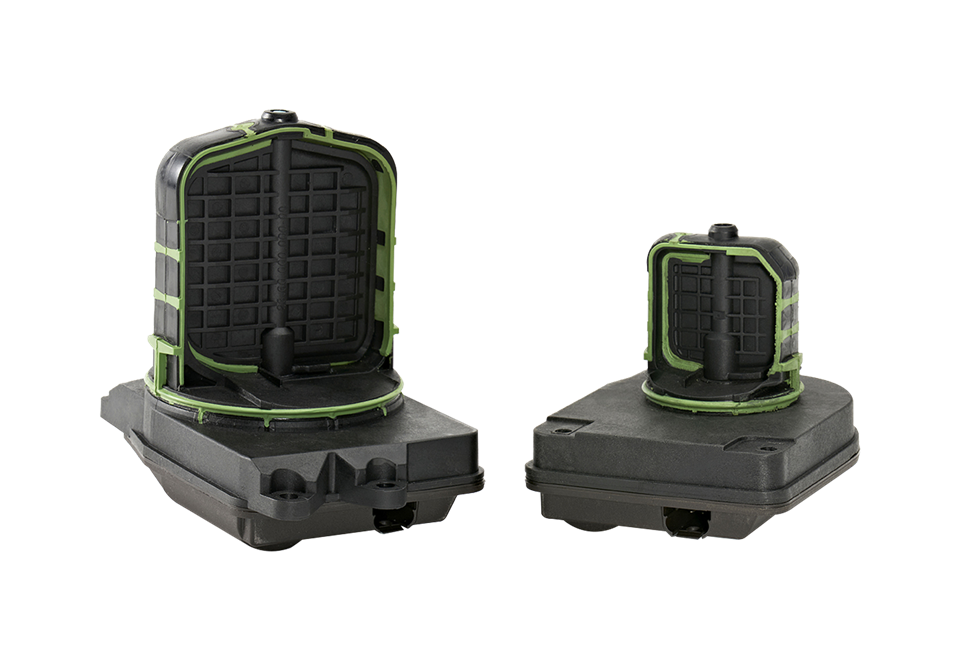 Subscribe to us
By choosing to subscribe, I agree to receive product information and updates from BOGAP.